How we help customers
We created HiringSolved to fix old and outdated processes that leave recruiters overwhelmed and candidates disappointed. With HiringSolved, our users are able to make better and faster hiring decisions using talent intelligence.

Without leaving HiringSolved's interface, recruiters can do everything they need to do to find and nurture a candidate through the sourcing and recruiting process. From Search to organization to Messaging, HiringSolved can handle it in a fraction of the time.
We changed the way these companies hire forever
Shortlist 3x Faster
AECOM used HiringSolved to refine a qualified candidate shortlist to present to the hiring team three times faster than usual!
---
Hires 70,000 people in 90 days
Lowe's used HiringSolved to identify, score, and hire over 70,000 new associates in just 90 days.
---

Solutions for the Entire Team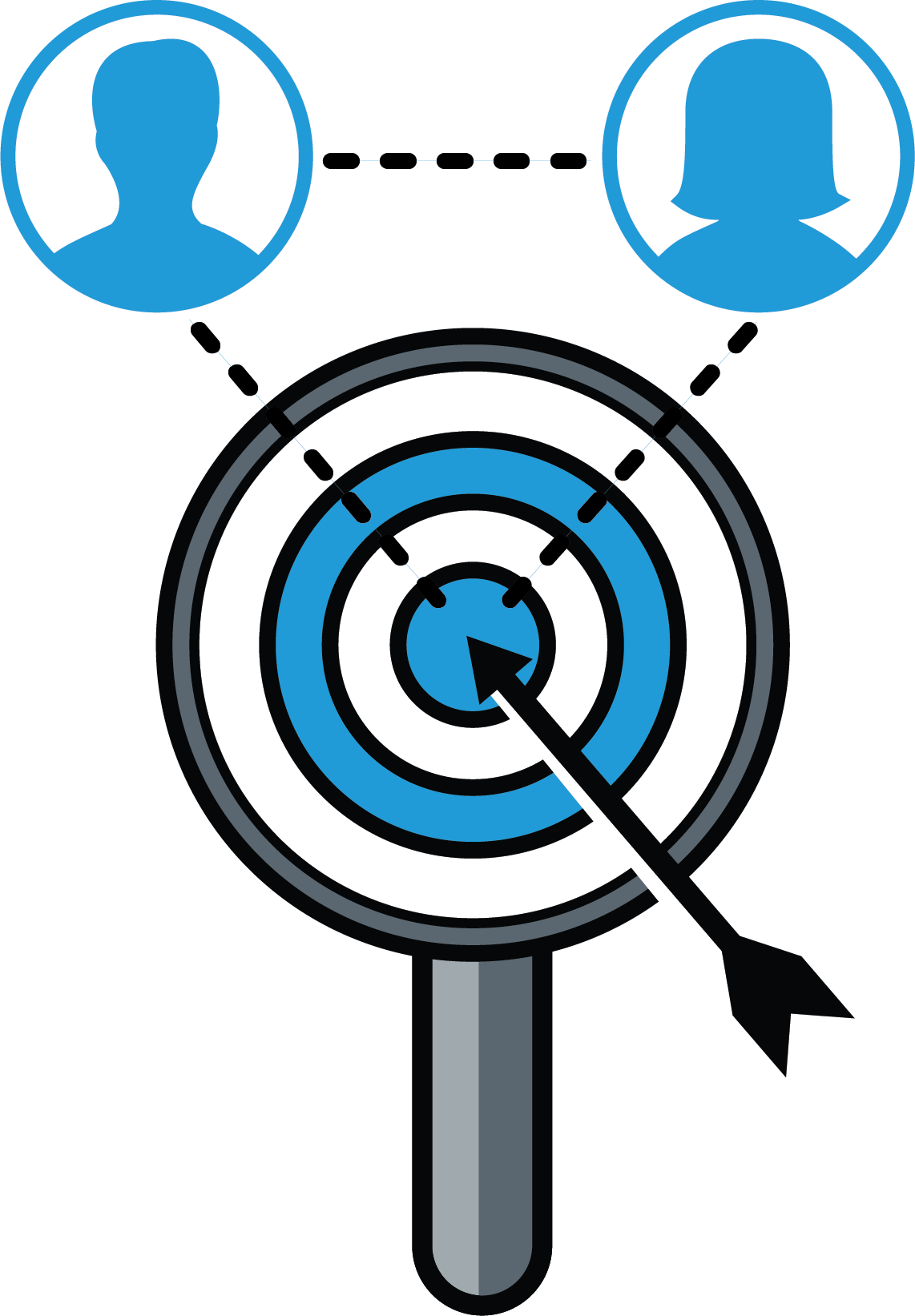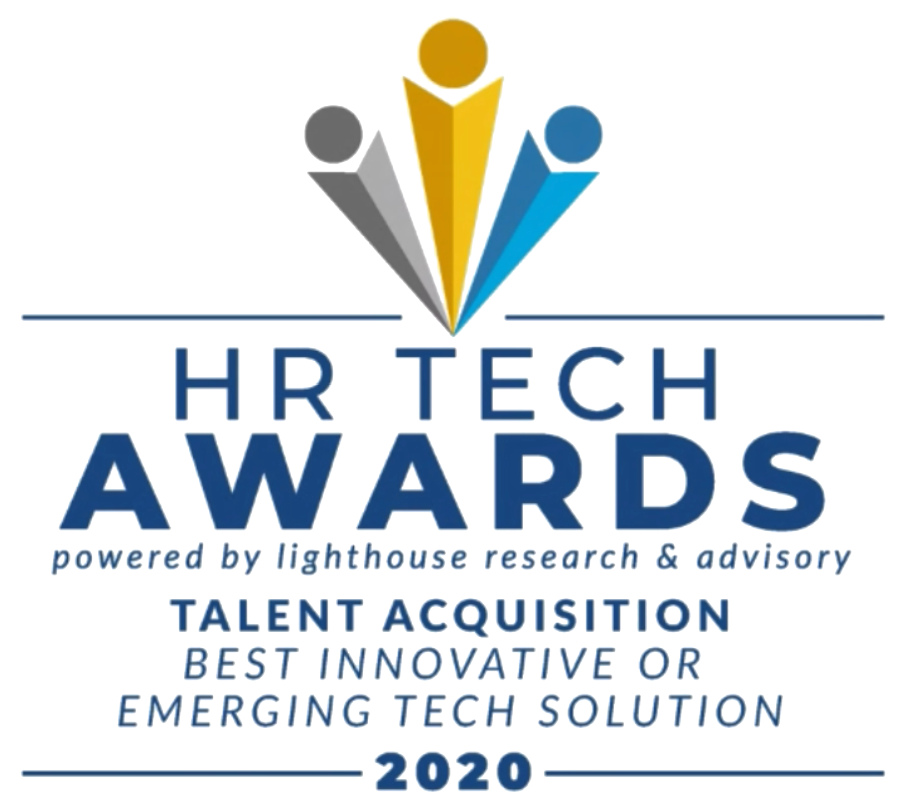 Lighthouse Research and Advisory
HiringSolved wins Lighthouse Research and Advisory HR Tech Awards for Innovative Talent Acquisition Technology.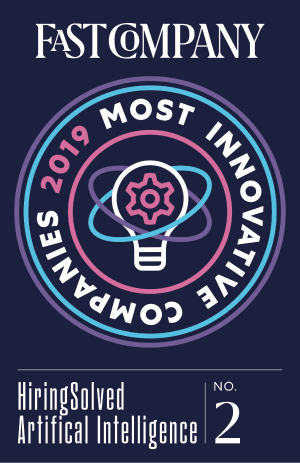 Fast Company
The World's Most Innovative Companies 2019 Honoree for Artificial Intelligence by FastCompany.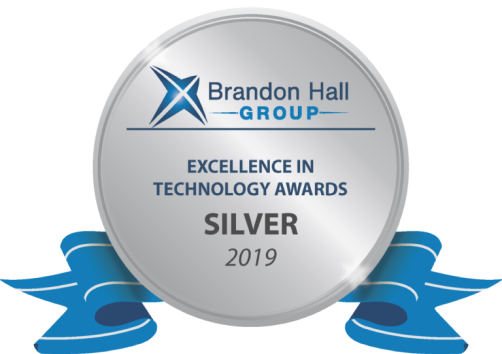 Brandon Hall
HiringSolved Wins Brandon Hall Award for Best Advance in Talent Acquisition Technology.
As Seen In: